Publicidade
Aplazado hasta 2022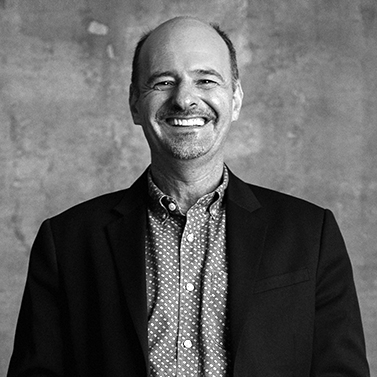 Isaac Mizrahi
Copresidente y Director de Operaciones, Alma Advertising
Isaac Mizrahi es un ejecutivo de marketing galardonado de clase mundial que pasó mis más de 28 años de carrera trabajando con marcas como Coca-Cola, Bellsouth, Nextel y Sprint, en varias funciones diferentes que cubren múltiples geografías.
Isaac ha sido orador en varias conferencias de marketing multicultural y ha aparecido en el New York Times, San Francisco Chronicle, PBS, Ad Age, Ad Week y otras publicaciones de la industria. En 2006 fue reconocido como el Comercializador Hispano del Año de los Estados Unidos por "Marketing y Medios" de Ad Week por su trabajo en Sprint-Nextel.
En la última década, ha pasado del lado del cliente del negocio al lado de la agencia, trabajando con corporaciones como McDonald's, PepsiCo, MillerCoors, Clorox, Nestle Purina, Florida Blue, PNC Bank, Fiat Chrysler, General Mills, entre otros.
Además de su trabajo diario, Isaac también se desempeña como presidente de la junta del Consejo de Marketing Cultural – The Voice of Hispanic Marketing, la organización que representa a nuestra industria y tiene una columna mensual en línea en Forbes.com donde escribe sobre Marketing Multicultural en Estados Unidos. para miles de lectores
Nació en Río de Janeiro, Brasil, y vivo en los Estados Unidos desde 1999 en la hermosa Miami con mi esposa y mis 2 hijos. Reglas de fútbol!