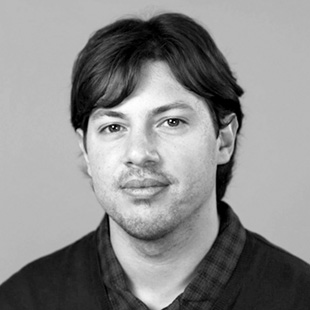 Santiago Luna Lupo
Creative Director, We Believers (USA)
For the last 13 years, Santiago has worked with a wide variety of local and global clients at independent creative agencies in Buenos Aires, Miami and New York.
Along the way, he developed strong conceptual and strategic thinking skills, and a knack for bringing simple solutions to complicated briefs.
He has been lucky enough to be recognized by all major advertising awards, winning 8 Cannes Lions, a One Show Green Pencil and 10 Grand Prix among others.
His work has helped We Believers to become #6 Innovation Agency & #10 independent Agency of the year in 2016 according to the Cannes Global Report. And also Best Independent Agency at El Ojo de Iberoamérica for the last 3 years.
In his spare time he created the interactive experiment "The Image Language", featured in Gizmodo, USA Today, Social Times and in 164 countries, has written almost 200 stories on paper napkins, and is writing his first children's book.