Publicidade
Postponed to 2022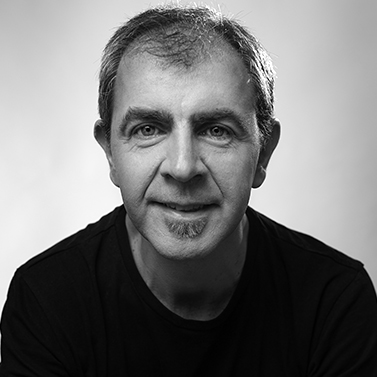 Marcelo Romeo
Na executive with a solid track record in Marketing, Communications & A dvertising, in the technology, entertainment and retail markets.
With regards to the sponsorship that the "Noblex" brand has with the Argentine National Soccer Team; at the end of 2017, Romeo led "All In Promo" a campaign that in a short time became a success story, reaching 1 million TVs for sale And achieving two Golden Lions at Cannes Lions in the 2018 (Creative E Commerce Category) and 2019 (Creative Effectiveness Category). This same campaign also achieved more than 50 local and international awards.
In October 2018 Marcelo Romeo was recognized with the "Marketer Latam Award" organized by AdLatina and Scopen in the Most Innovative category In the same period it was distinguished as the "CMO of the Year" by the newspaper El Cronista and the Apertura Magazine In 2014 2016 and 2017 he received the "Jerry Goldenberg Award", as the Best Professional Advertising and Media area And in 2017 he won the "Marketer Award" in Argentina. He was a jury of important International Festivals such as "Global Media Award" (Roma, 2016), "Fiap" (Buenos Aires, 2017) and "Effie Latam" (Miami 2017 and 2019). He is periodically summoned as a speaker at regional events such as " Cartagena"(Colombia, 2018 and 2019) and "CMO Latin Summit" (Panamá, 2019). He has a degree in Public Relations, graduated from the Universidad Argentina de la Empresa (UADE), and has an MBA from the Belgrano University (UB). He was a degree and postgraduate degree teacher at the Palermo University (UP).