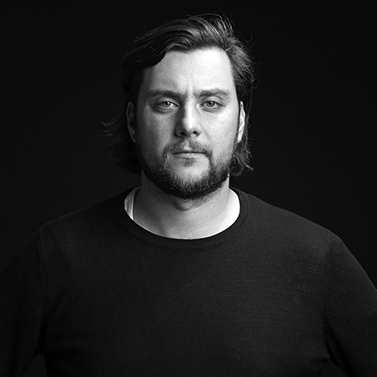 Jose Ignacio Solari
Jose started his career as copywriter at McCann Santiago in 2005, where he developed his professional foundation.
He worked in other agencies such as TBWA, DYU and Euro RSCG (currently Havas WW) handling almost all the categories of the industry.
In 2013, Jose assumed the position of Chief Creative Officer for the first time in his career at the local agency Boliche. On its first time at a festival the agency reached the Top Ten Chilean ranking of creative agencies.
In 2016, he became partner as well as CCO of another local agency called Los Quiltros, placing it among the Top 4 of the Chilean ranking of creative agencies.
In 2018, Jose returned to McCann Santiago as CCO, the following year, the agency became the most awarded of the country.
In his career, Jose has won awards at the most important international creative festivals, including Grand Prix, and effectiveness acknowledgment at Effie.
In the local arena, Jose has shown involvement and commitment towards the Chilean creative industry by gathering all CCOs and led the modernization process of the A! Festival in many occasions, currently, he is the President of the Circle of Creativity and Festivals for the Chilean Association of Advertising Agencies (ACHAP).
Also, he has served as jury at several international festivals such as, El Ojo, Wave, Caribe, IAB, Fepi, Fiap, AdStars, EFFIE LATAM, A! Festival (local), He has a nomination for "Best Creative Director" at Marketing Best 2018. He is also member of Regional Creative Council of McCANN WORLDGROUP: CLC.