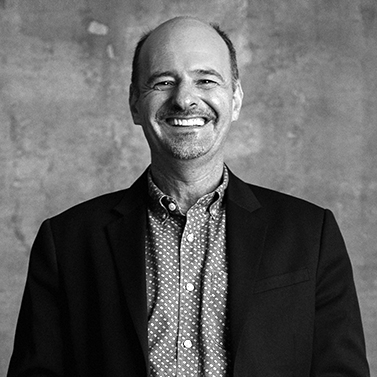 Isaac Mizrahi
Isaac Mizrahi is a world class, award winning marketing executive who spent my 28+ years career working with brands such as Coca-Cola, Bellsouth, Nextel and Sprint, in several different functions covering multiple geographies.
Isaac has been a speaker in several multicultural marketing conferences and has been featured in the New York Times, San Francisco Chronicle, PBS, Ad Age, Ad Week and other industry publications. In 2006 he was recognized as U.S. Hispanic Marketer of the Year by Ad Week's "Marketing y Medios" for his work at Sprint-Nextel.
Over the past decade he has transitioned from the client side of the business to the agency side, working with corporations like McDonald's, PepsiCo, MillerCoors, Clorox, Nestle Purina, Florida Blue, PNC Bank, Fiat Chrysler, General Mills among others.
Besides his day work, Isaac also serves as the chair of the board of the Culture Marketing Council – The Voice of Hispanic Marketing, the organization that represents our industry and has a monthly online column on Forbes.com where he writes about Multicultural Marketing in America for thousands of readers.
He was born in Rio de Janeiro Brazil and I live in the U.S. since 1999 in the beautiful Miami with my wife and 2 boys. Soccer rules!