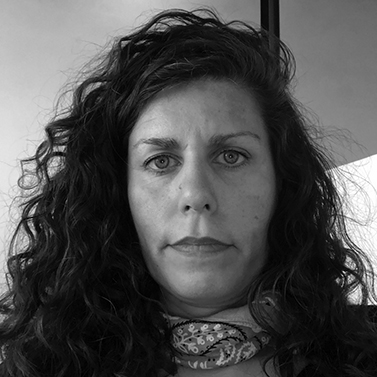 Ingrid Lira
Ingrid has won more than 180 awards in creativity at national and international festivals. Internationally, a silver lion and a bronze lion stand out at the Cannes festival, and 16 other finalists; a Silver Medal in the Sun of San Sebastián, three Grand Prix in the Eye of Latin America plus another 17 awards at the same festival and 7 awards at Fiap.
In 2017 and 2019, she has been chosen among the 3 best creative directors in Latin America, being awarded bronze in category + Women of the Eye Festival of Latin America 2019.
Nationwide, it has won more than 140 awards including 3 Grand Prix on radio, a Grand Prix on digital, a Grand Prix on integrated creativity, a Grand Prix on Brand Experience & Activation, a Grand Prix on Creative Strategy, and several golds in different categories both digital, as massive and integral.
He has been a jury at the Cannes festival, at Wave Festival, at the Eye of Latin America and Achap Festival.
In 2019, she won agency of the Year at the Chilean Achap Creativity Festival with Pedro, Juan and Diego, becoming the first independent agency to win this seat and the first woman to achieve it as General Creative Director.
In 2017 it was second in the ranking of the same Festival with Raya agency, being the first digital agency to be among the top 3 agencies in the Chilean ranking at a creative level.
Ingrid has worked in Pedro, Juan and Diego; Global; Stripe; and 180 degrees Mullen Lowe as Creative General Director; in BBDO, DDB and Euro Rscg as Creative Director; and in Publiart, Ogilvy and Gray as editor.
Since October 2019 she has held the position of General Creative Director in Puerto and since 2019 she is part of the Achap board.