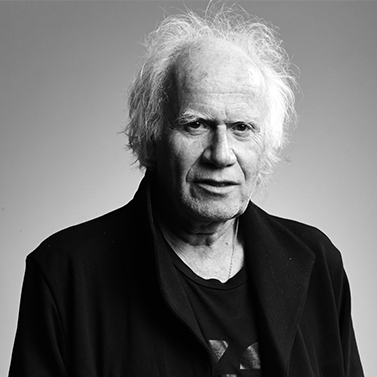 Raúl Menjibar
Jury at Cannes, Clio, and Latin American Festivals.
2003 Anda Award.
Publicist of the year 1998, 2004.
El Mercurio: one of the 10 creative minds in Chile.
Marketing Best: Porta best agency 2012, Raúl best Creative Director of Chile 2011.
Latin Spot: one of the notable ones in Latin America.
"He is, by far, one of the most respected publicists in the country. He looks crazy genius, and somehow he is when he connects with his child side and his passion for video games. But there is also an acute man who observes Chilean society with profound originality. "