Publicidade
Aplazado hasta 2022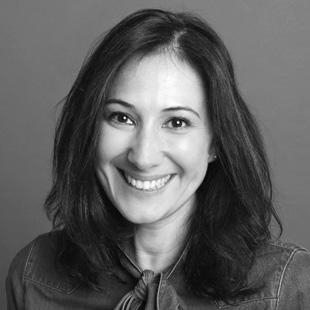 Keka Morelle
Creative director, AlmapBBDO (Brasil)
Keka Morelle is creative director at AlmapBBDO. Keka now leads the creative team with Marcelo Nogueira, working for great clients such as Visa, Ambev, Pepsico, O Boticário, Volkswagen and Havaianas.
Before AlmapBBDO, Keka was the Creative Director at Dm9DDB for 4 years and art director at F/Nazca Saatchi & Saacthi for 6 years.
Keka has been working for 22 years and her work has been awarded at Cannes, D&AD, Clio, One Show, Fiap, El Ojo, NY Festival, and almost every important award in the brazilian advertising market. Keka also has served as Jury at the Cannes Festival.